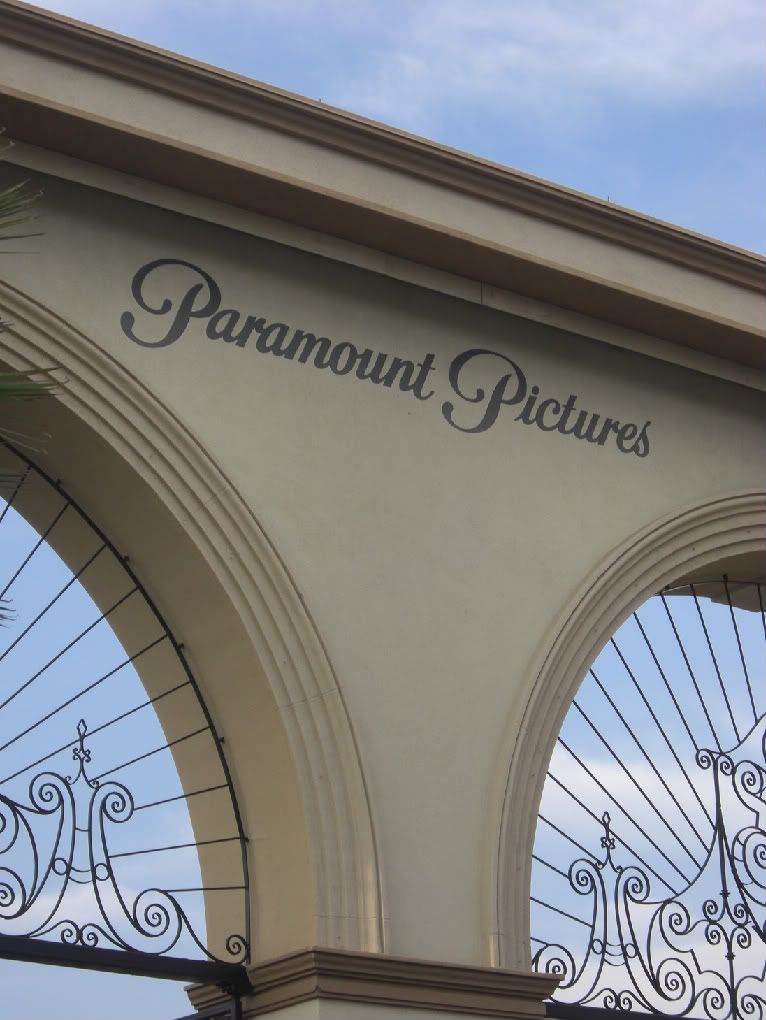 ABC7′s News Coverage of the MANAA, JACL, Imada/Wong protest at the Paramount lot.
MANAA's blog also has great coverage of the protest including a shot of our very own Dariane!
And Angry Asian Man reports that Paramount is trying to wipe the Asian beatdown scene from the internetz
Amazing turn out! And even more heartening, the protest worked – sort of. While the scene in The Goods will, at this point, remain in the movie, Paramount has said that they will withdraw the questionable scene (shades of the brutal murder of Vincent Chin) from all iterations of the trailer and promotional material.
According to the news report, Paramount has also said they will meet with Asian American leaders to talk about the questions in the movie. Maybe the Asian American leaders will also have a chance to discuss the casting of The Last Airbender with Paramount execs.
Thank you to all the protestors and of course to our allies MANAA – it's because of you that change is happening!